Coworking Salzburg
Coworking is a perfekt workplace for entrepreneurs in Salzburg who want to work independently but within a community.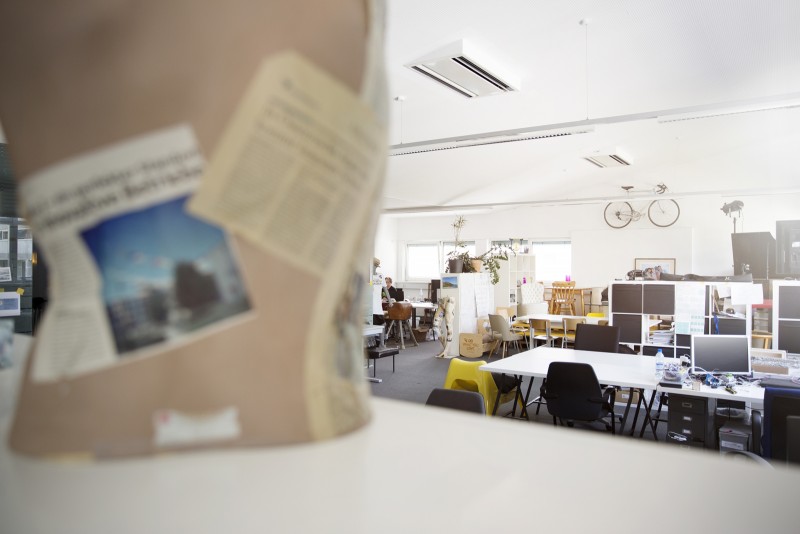 Coworking: Community & Opportunities & Desks
Office among many experts
Coworking Salzburg offers very flexible conditions from a single desk for one day to a fixed office for a longer period of time. And this comes with a great location advantage: the required professionalism in the entrepreneurial Techno-Z Salzburg environment.
Information & pricing
Desk for one day or fixed office for a longer period
No security deposit, no brokerage fees, no long-term commitments
One free trial day
Day ticket: 25 € / block of 10: 215 € / monthly ticket: 309 € (net)
COWORKING SALZBURG is the first coworking space in the city of Salzburg. A 360 m2 office perfectly suited for one-person companies (EPU), young entrepreneurs or startups. Here, in addition to 25 fixed coworkers you will find up to 10 day guests with a workspace. There are numerous events involving the themes of entrepreneurship and startups.