Science City
University Salzburg, non-university research institutions and Techno-Z together form the Science City Salzburg.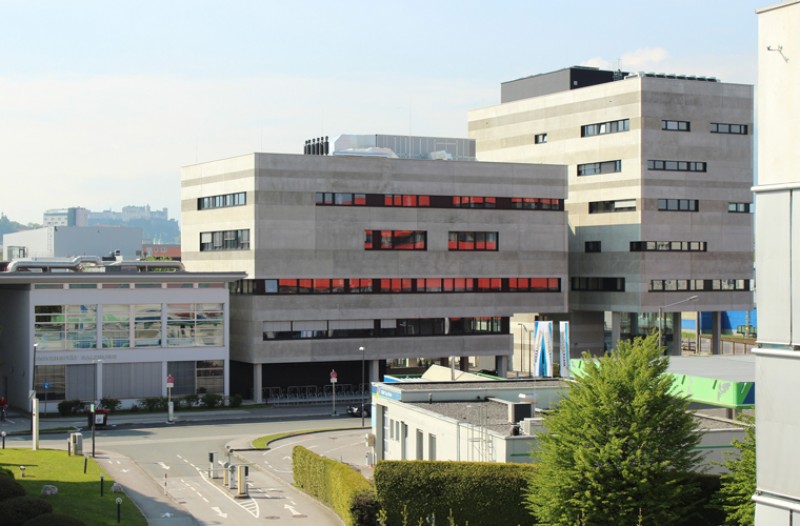 Opened 2017: University department Chemistry and Physics of Materials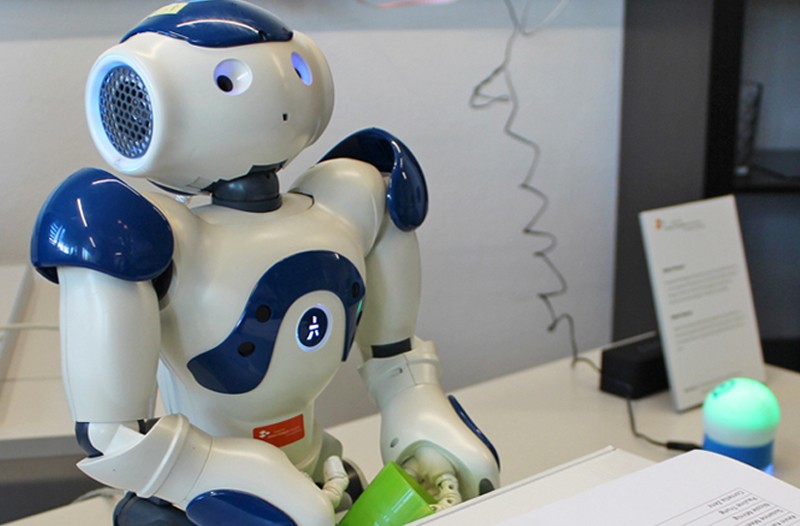 Techno-Z houses three University departments: Computer Sciences, Geoinformatics, Human-Computer Interaction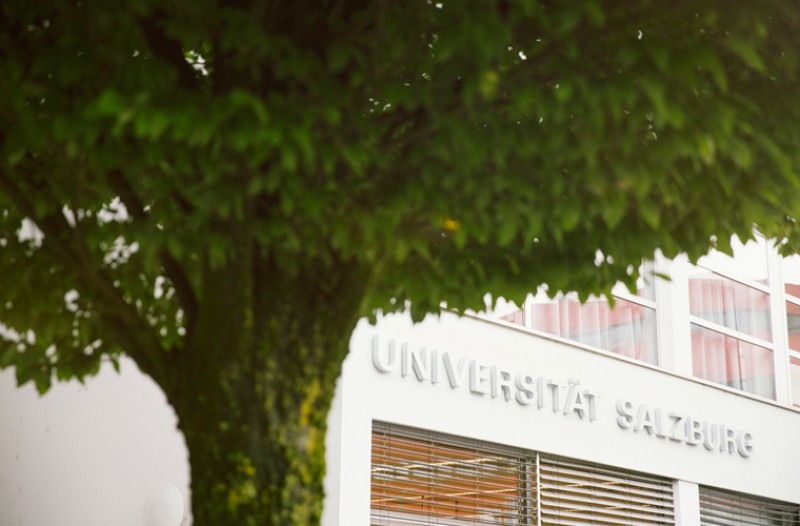 Salzburg University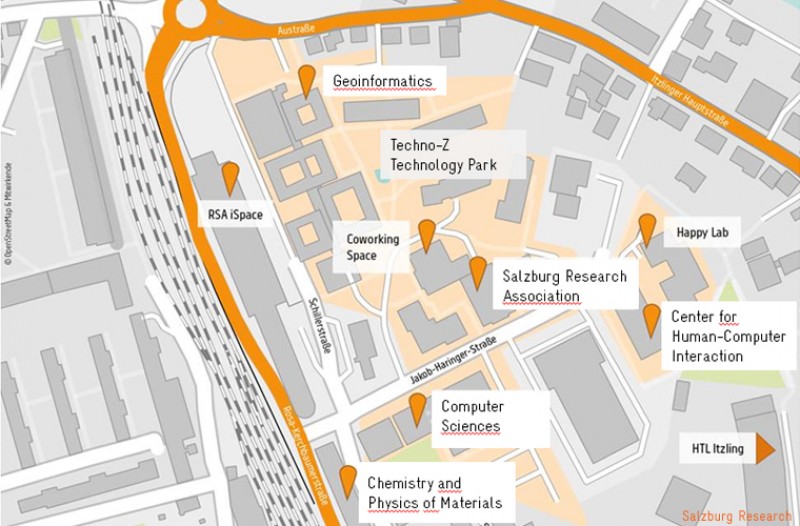 Science City overview: research institutions
Science and TEchnology hub
Techno-Z with its 150 tech oriented companies is part of Salzburgs Science City. The Science City, a district development project in Itzling, started in 2017. Several faculties of Universität Salzburg are already housed at Techno-Z Salzburg, some are adjoining.

Computer Sciences, Geoinformatics Z_GIS and the Center for Human-Computer Interaction and the regional research company Salzburg Research are right at the Techno-Z campus. Next to Techno-Z, the Faculty of Chemistry and Physics of Materials was opened in 2017.
The Science City research institutions foster cooperation amongst organisations and with universities and businesses and generate synergies via scientific events. Together they provide important impulses for the ICT region of Salzburg. The various institutions are working closely together for projects, benefiting from the technical and digital expertise and the dynamics of the people who are researching and working here.
Research Institutions within the Science City
Salzburg University:
Non-university research:
Map Techno-Z & Science City