Accommodation for Techno-Z tenants
For Techno-Z entrepreneurs and their employees 28 apartments are available in the middle of the Techno-Z facility.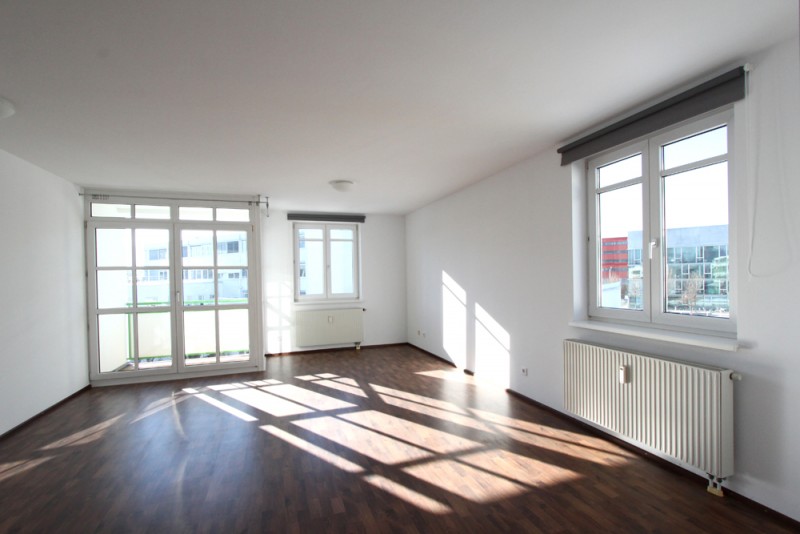 Example of a Techno-Z-apartment: bed-/livingroom with balkony, kitchen, bath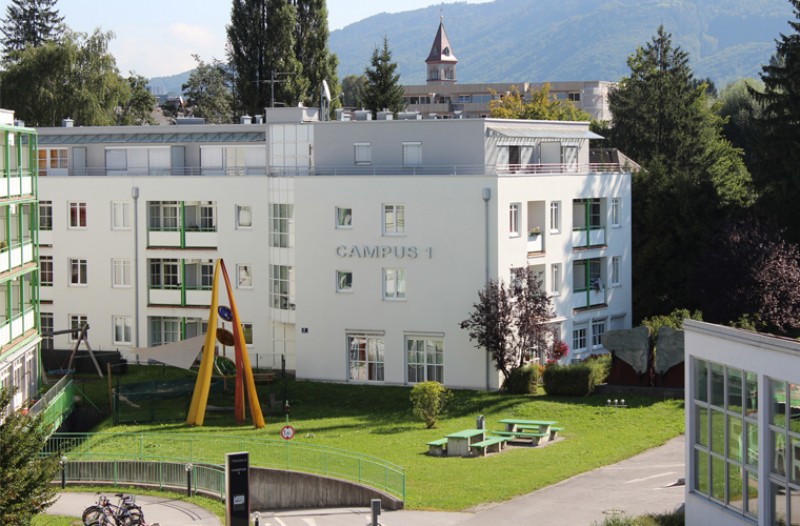 The apartments are in Campus 1.
InfoRmationen & Preise
28 Wohnungen stehen Techno-Z-Unternehmern und deren Mitarbeitern zur Verfügung. Großer Vorteil: Die Wohnungen befinden sich im Campus 1 in ruhiger Lagen mitten im Techno-Z Gelände.
Size:
Studio apartment from 34-43 m²
Features:
Livingroom/bedroom
Kitchen, bath with shower/toilet
Entrance hall, storage room, cable TV connection
Rent:
€ 470.00 – € 490.00/month (incl. operating and heat costs).
Salzburg AG charges for the electricity costs.
Other:
Security deposit of € 1,200.00
Fee for lease € 170.00
Management fee € 110.00