Location Development
We develop technology hubs.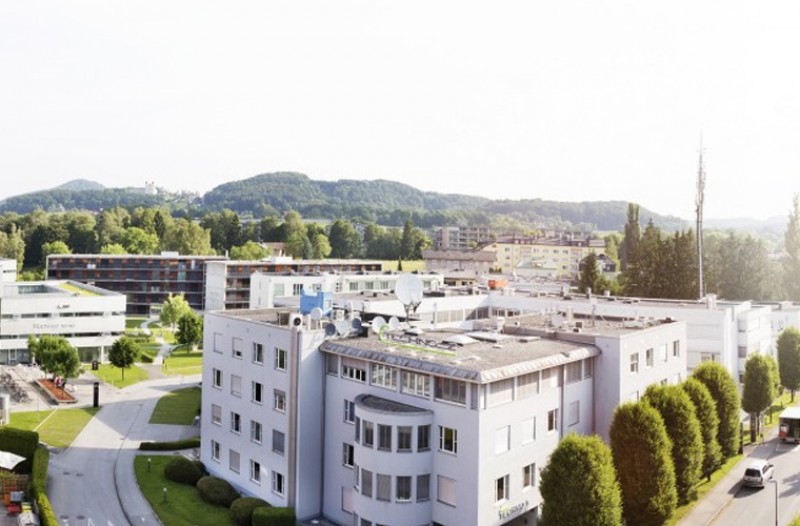 Most sucessful business case: Techno-Z Technology Park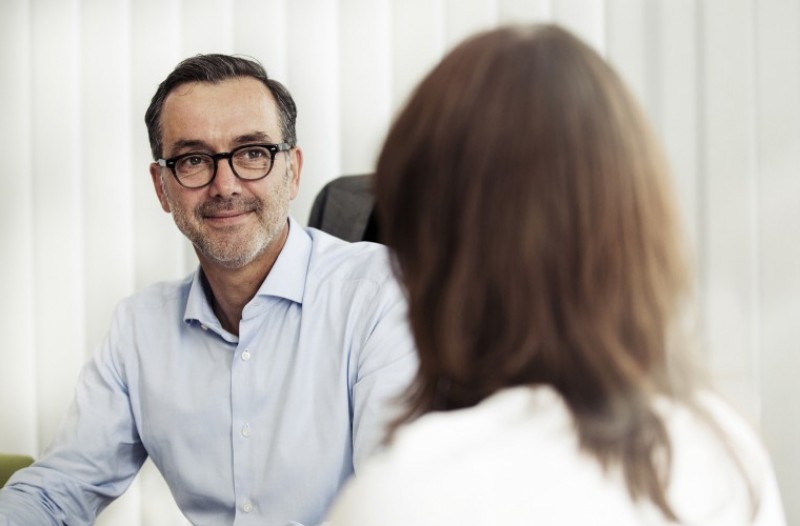 Werner Pfeiffenberger, Facility Management and Workplace expert. CEO Techno-Z Verbund GmbH
Planning and Operating
We develop technology hubs. Our services range from planning to implementation of the site. Our most important benchmark in all our projects is the empoyee. We create modern workspaces for employees who meet the flexible requirements of future working. We also offer high quality and sustainable management concepts and services for companies and research institutions.
Facility Management
We know what we are doing. Long-term location, management and development expertise are our factors for success. We are valued by our clients as a relieable and innovative partner. Techno-Z Technology Park is one of the most successful, privately managed technology centers in Austria, consisting of a network of five regional technology centres.
Future Workplaces
Bei der Entwicklung von Technologiestandorten sind Nutzungskonzept und die Qualität jedes einzelnen Arbeitsplatzes entscheidend. Modernes Facility Management hat nicht mehr das Ziel, an Fläche und Arbeitsplatz zu sparen, sondern erfordert den Mut, dem Einzelnen mehrere flexible und individuelle Möglichkeiten zu bieten, seine Arbeit bestmöglich auszuführen.
Our SErvices
We would be pleased to advise you on your new project developments and also if you would like to optimize your existing properties:
New development of projects: from the planning stage to realization
User-oriented planning: the most important foundation for sustainable infrastructure management
Community management: target group-oriented location marketing & network management
Analysis & optimization: creation of sustainable management concepts and potential savings for existing properties
We look forward to hearing from you and will be happy to provide you with more information!
contact
Mag. Werner Pfeiffenberger, MBA
CEO Techno-Z Verbund GmbH
Schillerstraße 30, 5020 Salzburg